Open starting August 1st. The weather has been great and we are happy to be able to open early this year. We look forward to seeing you!
Our Retail Produce Store is located at 14620 Forsythe Rd,Oregon City.
Open daily, 8am - 6pm, mid-August through mid-October. Tomatoes green beans pickling cukes, already picked blueberries, etc. No pesticides or insecticides.
Please Recycle your Brown/ Plastic Bags at Serres Produce Stand!!!
We have been in business since 1902.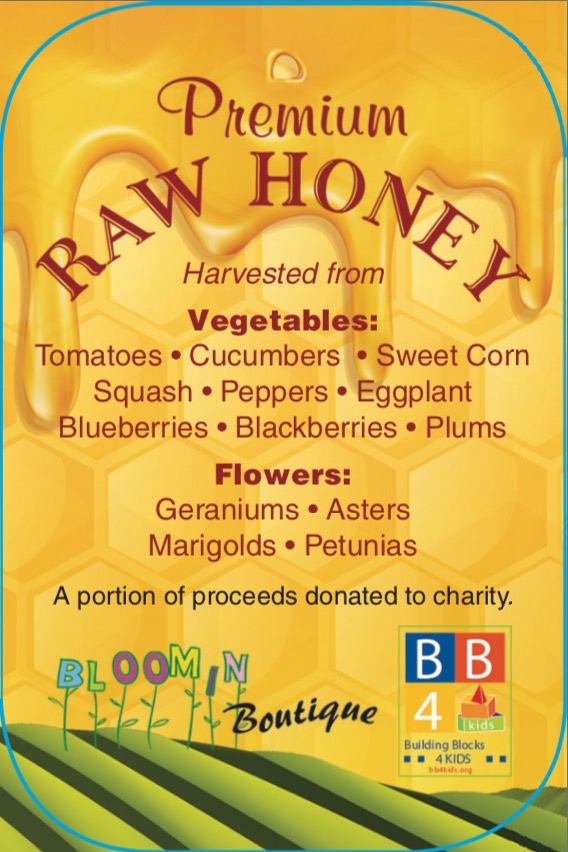 Retail |
Directions |
Flowers |
Fruits & Veggies |
Christmas Trees |
About Us |